Our Values
At Sahara we strive to leave each place better than we found it - this is true for the communities we work with, the small businesses we partner with and the planet we all call home. From day one, we've been proud to share our profits with over 22 incredible global charities and organisations making this world a better place. We also believe strongly in supporting local industry and keeping our carbon footprint small, which means many of our pieces are proudly 'Made in England'. We strive to use planet-friendly natural materials as much as possible, and always design our pieces to be timeless and trendless, so you can enjoy them for a lifetime.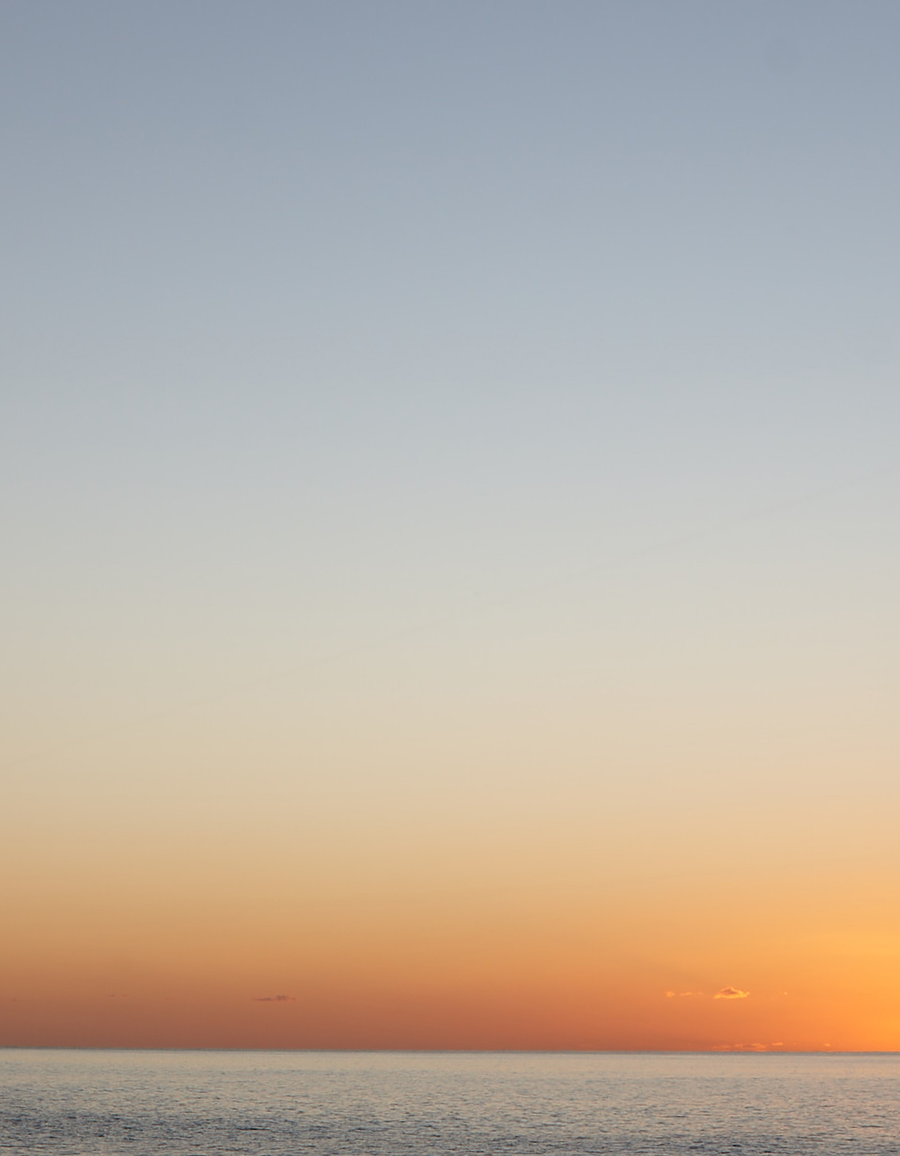 Supporting Global Charities
Think Global
The Sahara spirit is the desire to explore "destinations lesser known." Since our very first trip to Bali we have been creating designs inspired by our travels all over the world. Our ethos has always been one of collaboration and partnership, and so we work with our global partners to ensure our impact in these communities is positive. We are committed to giving back, be that to the workers who create our unique designs, to the communities who support our local boutiques or to charities close to our founder and employees' hearts. Along with working alongside organisations such as the Gaia Foundation and Africa Trust, we have made donations to over 22 global charities this year.

Over 50% 'Made in England'
Act Local
As a family-run business from day one, we take our role in the local community seriously. Sahara is committed to supporting the British garment industry and so we produce 50% of our collections here in the UK as part of our Made In England initiative. The decision to produce our clothes in the UK not only reinvigorates local industry, it also reduces our carbon footprint and cultivates our local economy.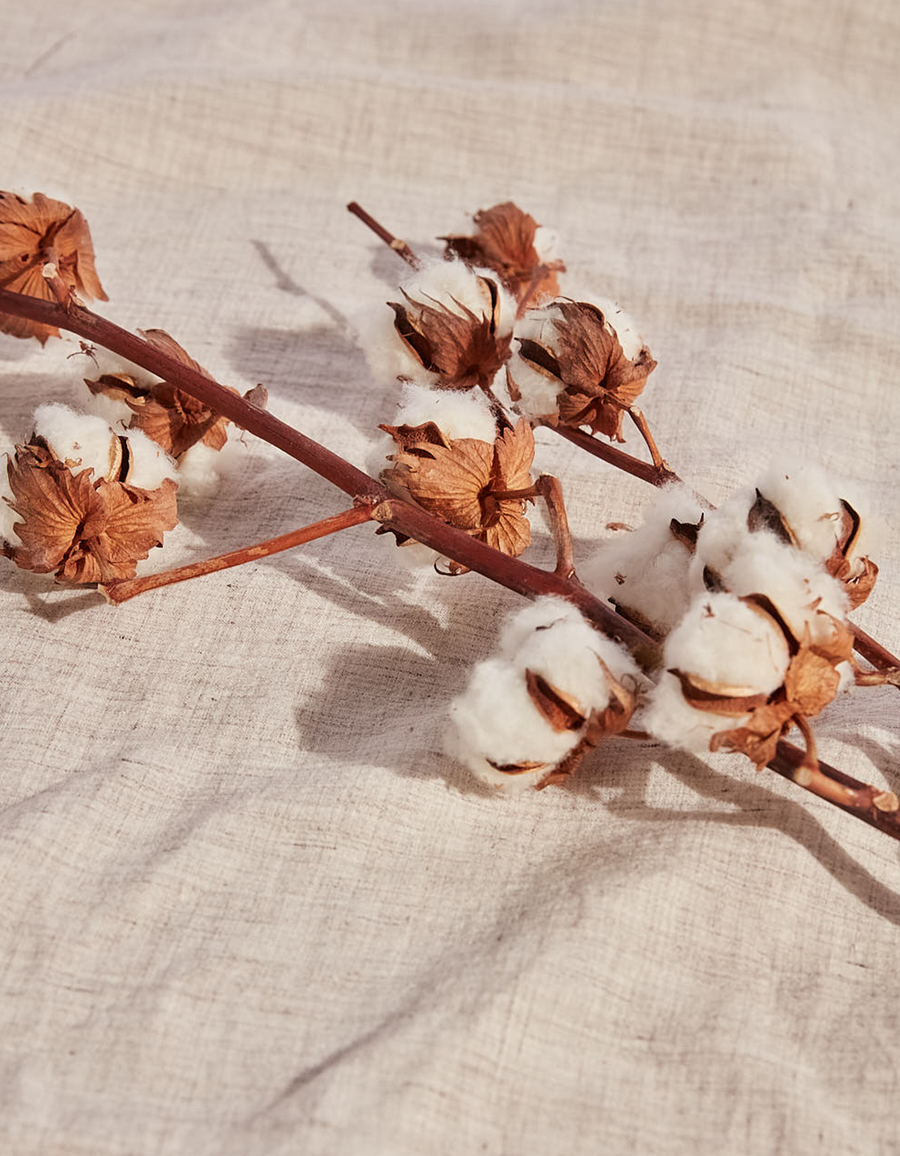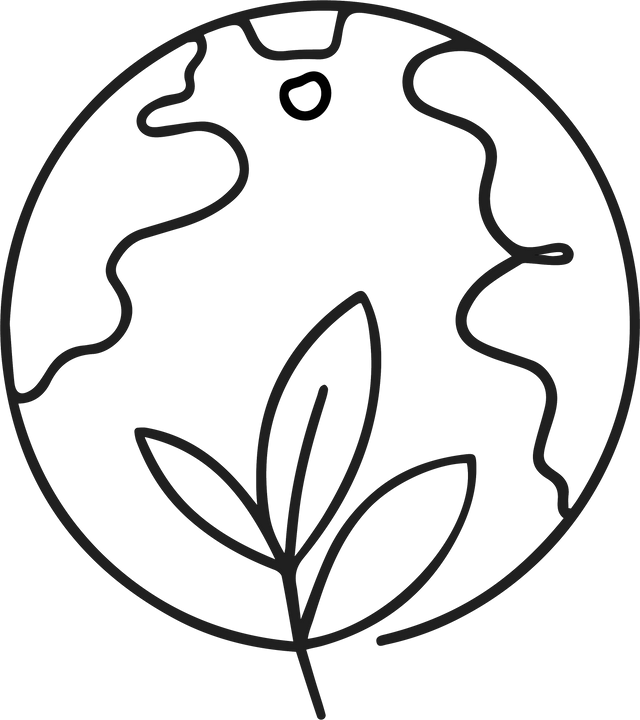 Ethically made, planet-conscious
Fair Fashion
From day one we have championed making high-quality long-lasting clothes using only ethical practices. This means we work only with fair trading partners to produce just enough quantities of product to satisfy demand. We work diligently to not overproduce our clothes, perfecting our designs as much as possible before production to avoid waste. When we do have leftover stock we re-use fabrics for new seasons, a vital part of the Sahara capsule wardrobe. The signature Sahara style is designed to be timeless, immune to seasonal trends, which means any item you buy today can be worn with pieces from our future collections for years to come. We believe this inherently sustainable way of dressing feels best for our customers as well as the planet.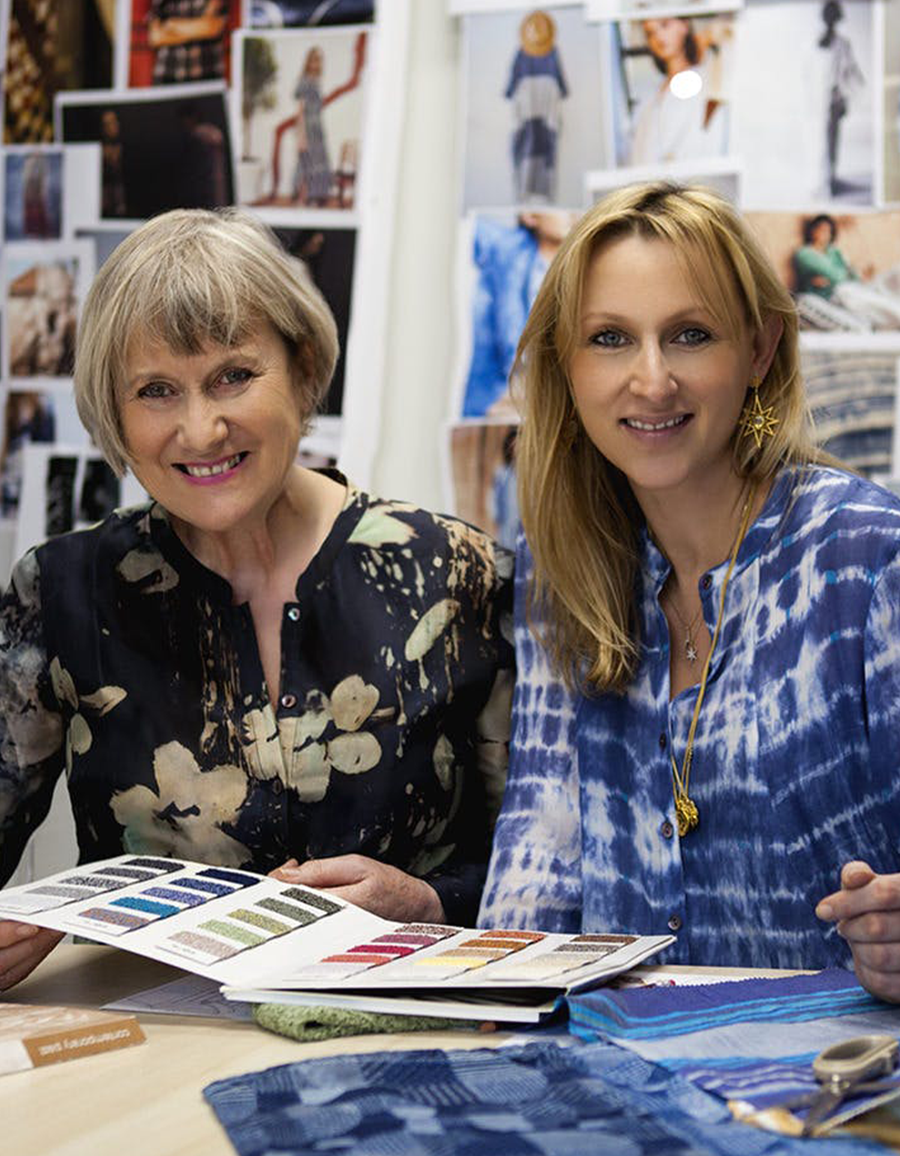 Championing Women in Business
Family Business
We are a female-led family business. Since our early beginnings in the 1970s through today, we have been passionate about supporting other independently owned brands and community businesses who put women front and centre. Today, Sahara has 15 boutiques and over 150 employees, the majority of whom are women. Our Founder Suzy continues her adventure as our creative director, and continues to champion female entrepreneurship.