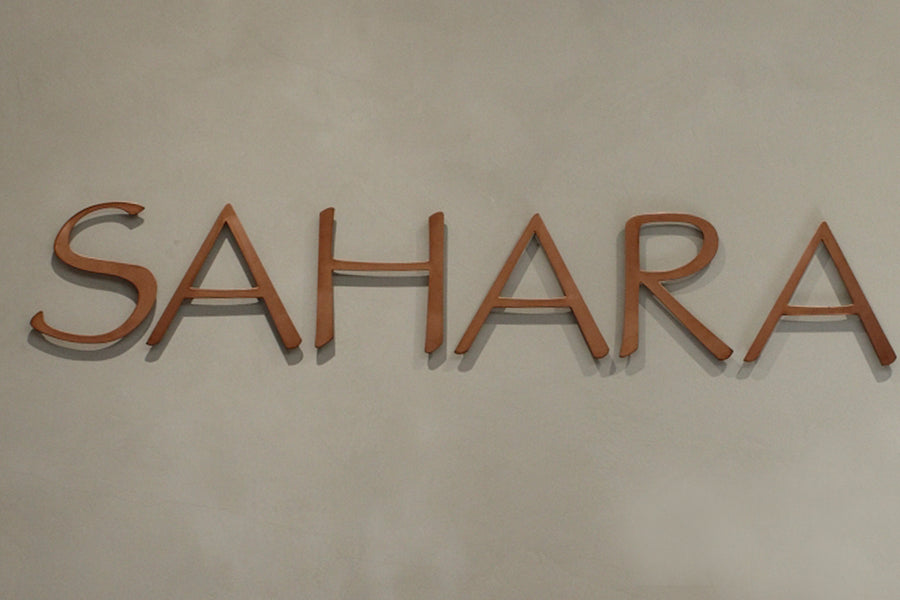 Sahara Stores
There are 15 Sahara boutiques across the UK. Each store is inspired by its local community and has its own individual personality. We pride ourselves on creating a warm and friendly atmosphere thanks to our experienced, approachable stylists. Come by for a visit and rediscover the joy of getting dressed.
We travel the globe to hand-select small artisan and family-owned brands that enhance our collection. From Danish brand Mansted's traditional Scandinavian knitwear to the Greek inspired designs from Devotion Twins, or Rabarany's raffia accessories hand-made in Madagascar, you can find truly exceptional designs in our selection that you won't find anywhere else on the High Street. All of our designer brands can be found at our Marylebone and Marlow stores as well as online and include customer favourites such as Grizas, Thanny, Yavi, Alembika, Aino amongst others. Our other UK stores offer the latest Sahara collections alongside a curation of complimentary designer brands (the selection of designer brands in stock depends on the store - for a list of available brands please call your local store using the information below.)
In every Sahara shop, you'll also find a range of distinctive accessories from some of the most innovative and creative jewellery and scarf designers across the globe. Discover the dreamy universe of French scarf brand Inoui Editions alongside jewellery from Lotusfeet - a brand empowering local artisans from the Philippines through social enterprise. We select our accessories to suit the eclectic, discerning styles of our customers, so explore our selection to find the perfect unique gift or treasured future heirloom. 
Welcome to Sahara. We look forward to seeing you soon.
Find your nearest Sahara store