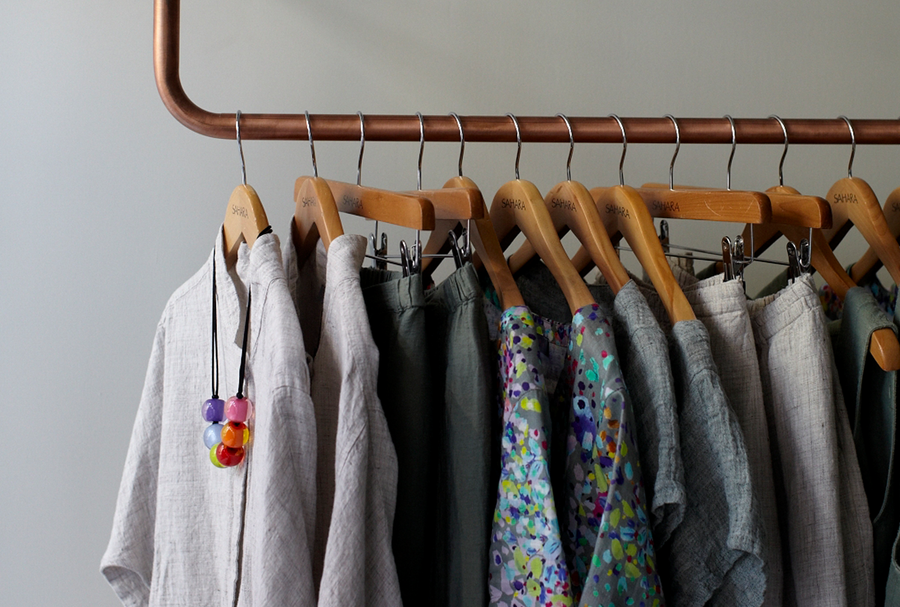 Sahara for Wholesale
Become a Stockist
In addition to Sahara boutiques and our online store, our collections can be found at independent fashion retailers in the UK, as well as a handful of boutiques around the world. Email us to find your nearest Sahara stockist, or if you would like to become a Sahara stockist, please reach out to our wholesale team.
Our Wholesale Philosophy
Sahara's ethos is to nurture individual relationships with all stockists to create long-lasting valuable partnerships. We offer early deliveries at regular intervals throughout the season and provide our retailers with dedicated support and expert advice. 
By creating collections with a unique, bold signature aesthetic we set ourselves apart from the trend-led fast fashion that dominates the high street. We're passionate about supporting the UK's independent retailers and boutiques and love to work with locally owned stockists greatly valued by their communities. If you'd like to share our journey and become one of our stockists, please get in touch.
Sahara's UK Wholesale Team
Contact: Tristan Lucazeau
Tel: +44(0)20 7483 8438
Email: wholesale@saharalondon.com
---
19 JULY - 25 AUGUST
London Showroom
23-25 JULY
INDX, Solihull
30 JULY - 1 AUGUST
HFW, Harrogate
13-17 AUGUST
Manchester Showroom
22-24 JULY
Fashion Rooms, Dusseldorf
9-11 AUGUST
CIFF, Copenhagen