Subscribe to our newsletter to be the first to hear about new launches and special offers.
We believe in clothes that mean more and add to the story of our lives
At Sahara we strive to leave each place better than we found it - this is true for the communities we work with, the small businesses we partner with and the planet we all call home. We foster meaningful relationships with cultures and communities around the world, connecting talented artisans to the inspiring women who wear our clothes everyday.
Autumn Catalogue '23
Take a sneak peak at our latest Autumn '23 catalogue. View the full catalogue online below, or sign up to recieve future mailings from us.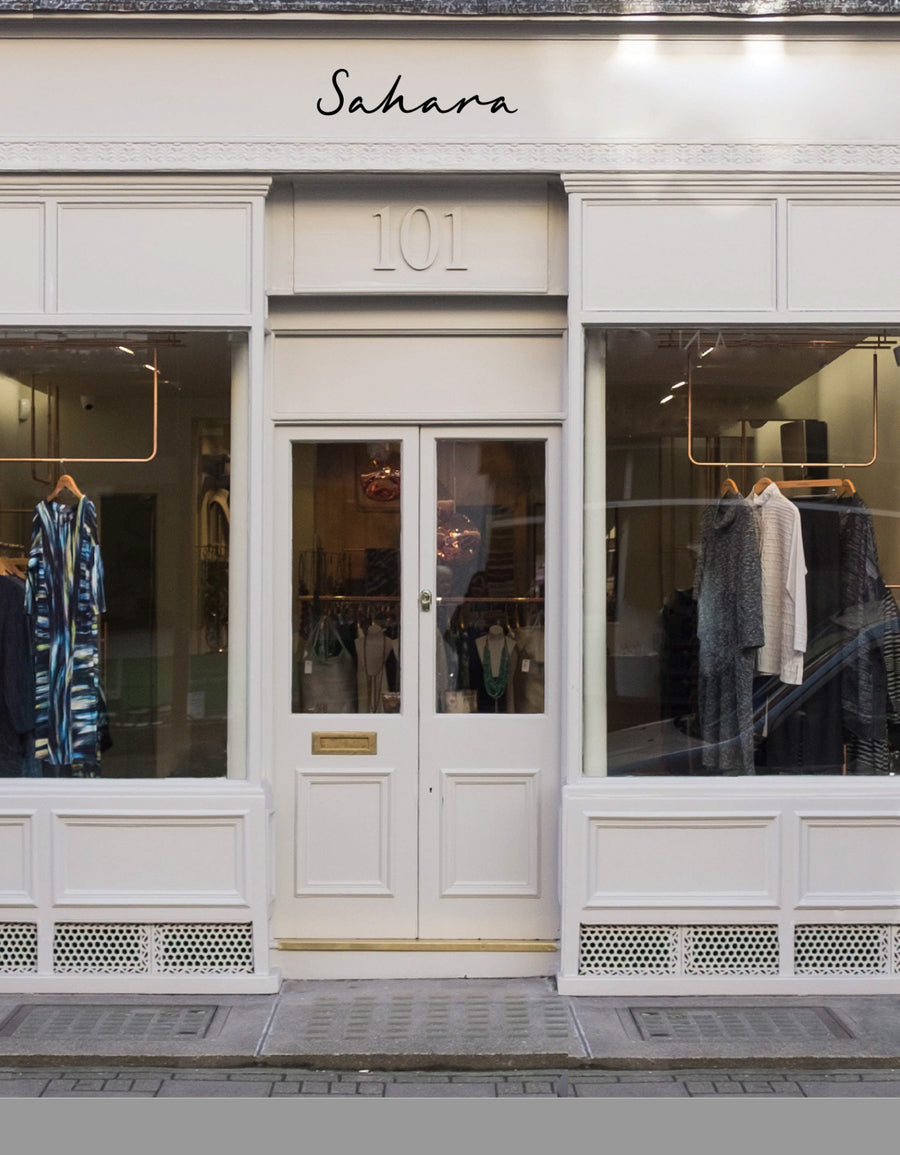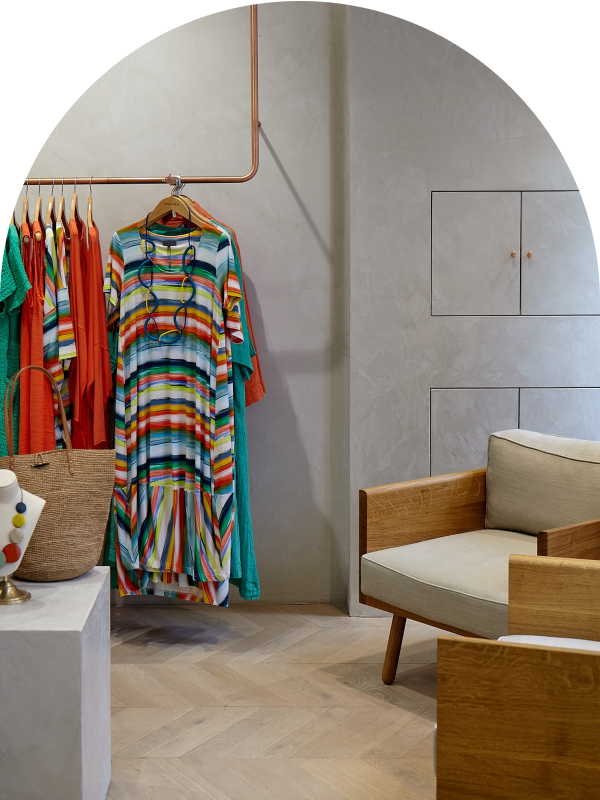 Store Locator
Find Your Nearest Boutique
There are 15 Sahara boutiques across the UK. Each store is inspired by its local community and has its own individual personality. We pride ourselves on creating a warm and friendly atmosphere thanks to our experienced, approachable stylists. Come by for a visit and rediscover the joy of getting dressed.