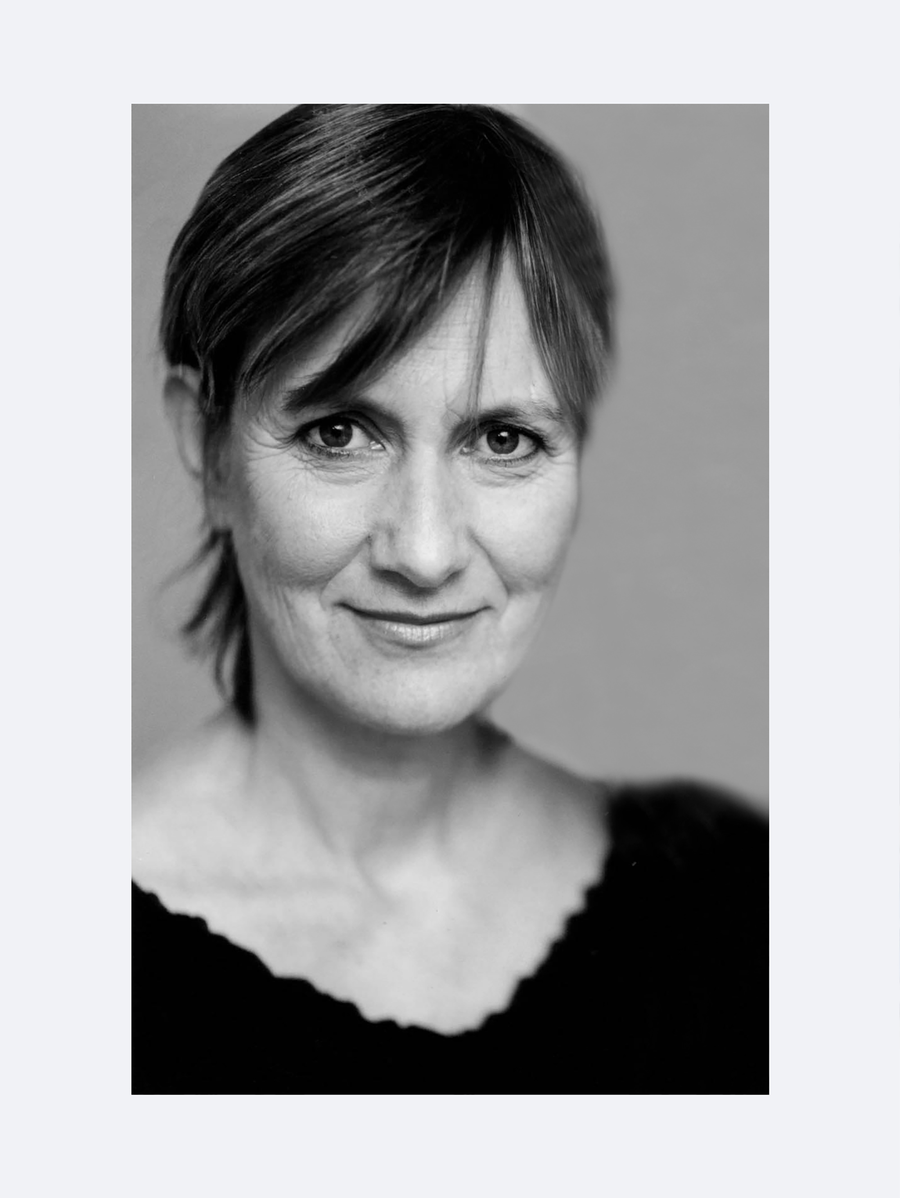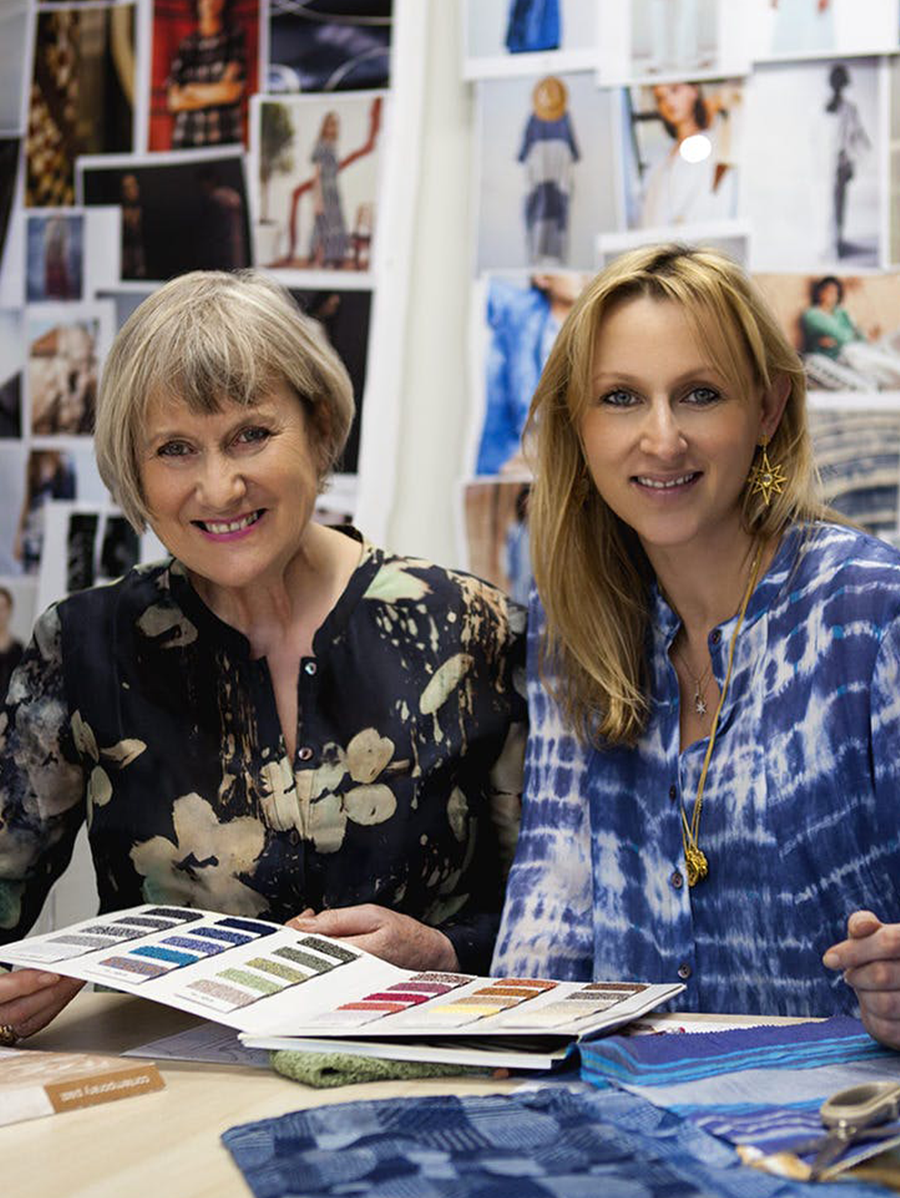 "At the heart of Sahara is an adventurous spirit and a desire to leave the world better than we found it."
We are a family-owned business that has been showcasing artisanal brands and creating our own globally-inspired designs for over 30 years. Starting with our very first shop in Covent Garden, our journey has led us to foster meaningful relationships with independent artisans and small companies around the world, many of which are women-owned. We take our ethical responsibility seriously, both environmentally and socially, and are proud to support over 22 global charities and organisations. We also believe in supporting local industry and keeping our carbon footprint small, which means many of our pieces are proudly made in England. At Sahara, we aim to make beautiful, ethically conscious clothes for every woman to tell her unique story throughout the many chapters of her life.
Women's clothing for the individual, not the crowd. Sahara is renowned for creating contemporary designer fashion with a unique, bohemian-chic aesthetic inspired by the spirit of adventure, global design and unbounded creativity."

Made in England
Over 50% of our clothes are produced by UK manufacturers, supporting local craftsmanship and reducing carbon emissions.