Sale price

$19.99

Regular price

$19.99 Save

21

%
Sale price

$19.99

Regular price

$19.99 Save

26

%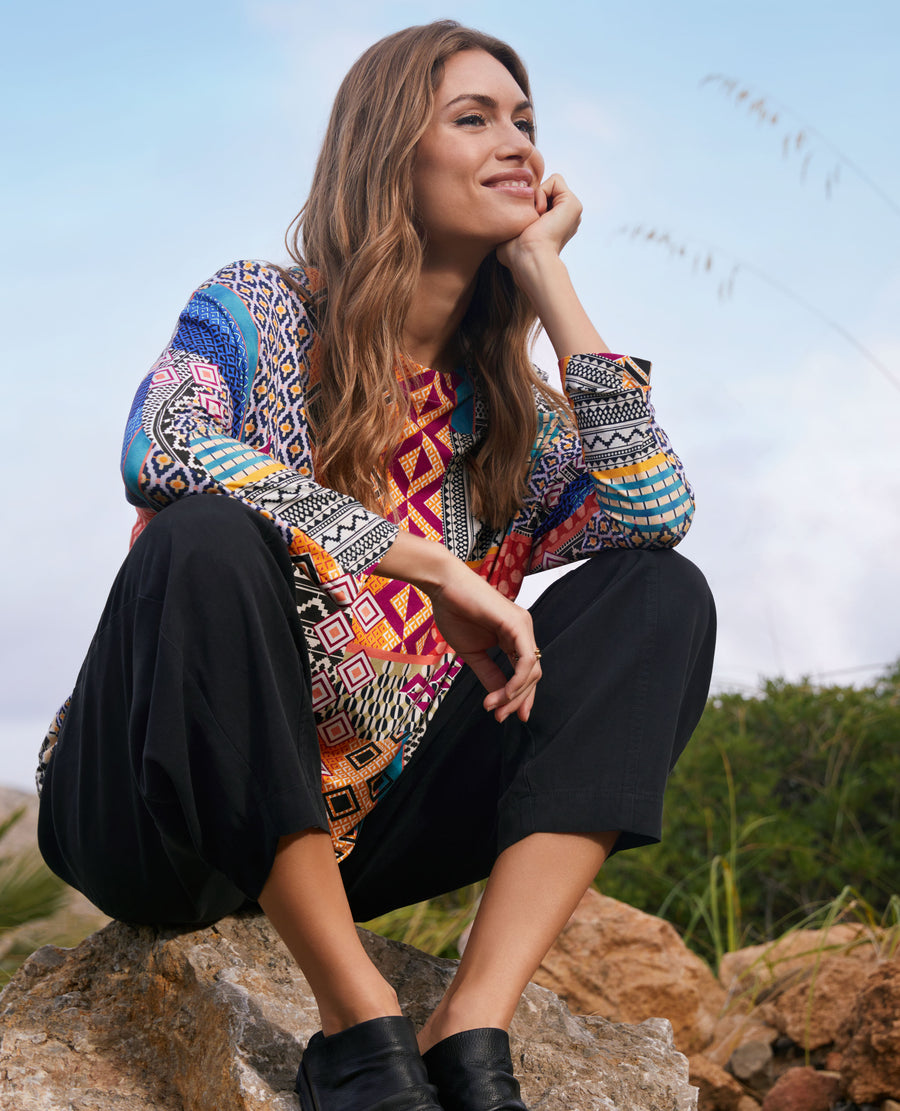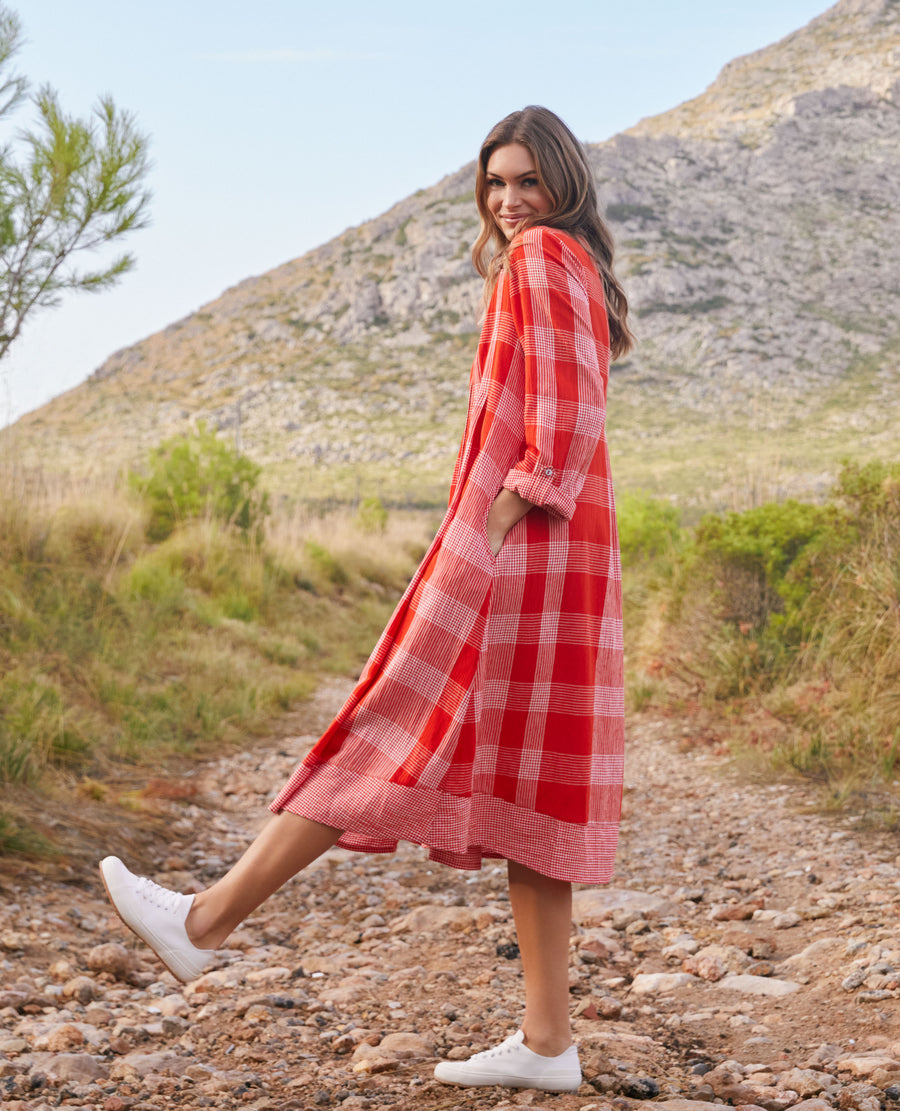 Sale price

$19.99

Regular price

$19.99 Save

12

%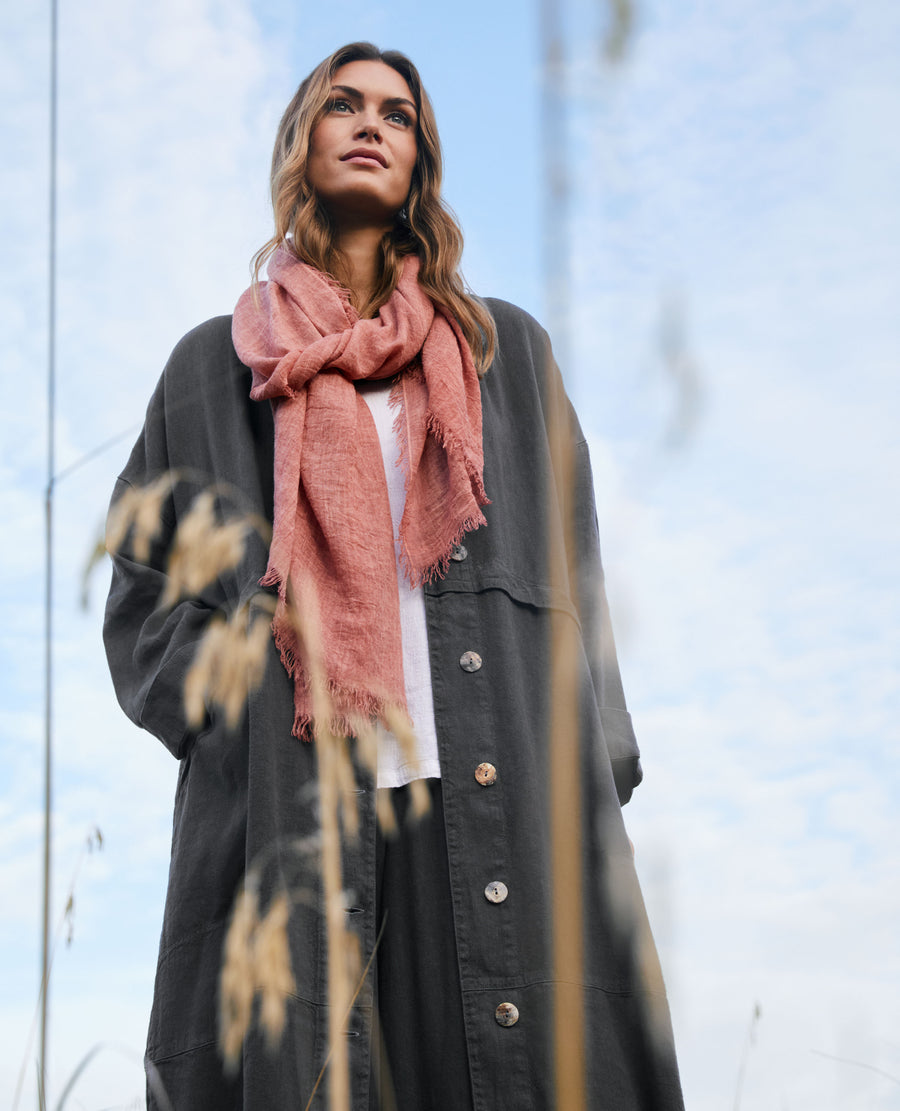 Sale price

$19.99

Regular price

$19.99 Save

25

%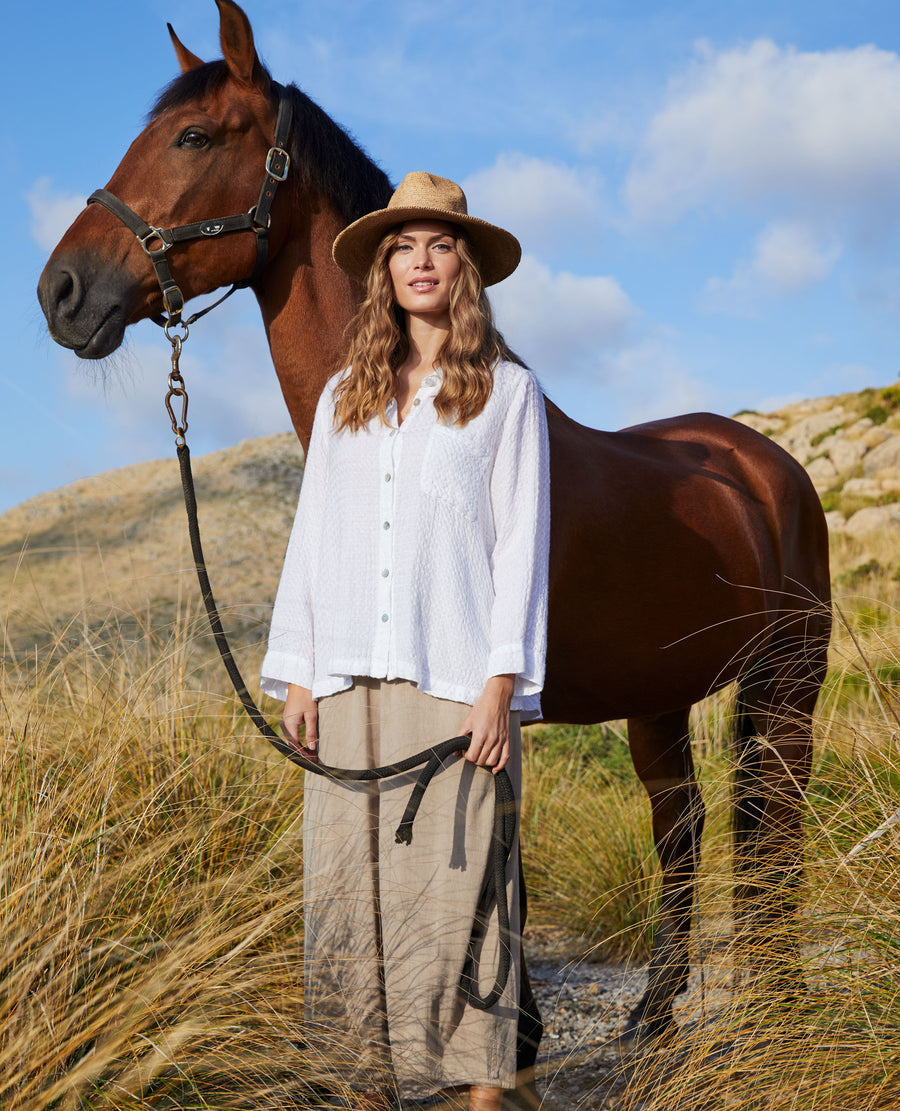 Sale price

$19.99

Regular price

$19.99 Save

11

%
Spring Awakening
Sale price

$19.99

Regular price

$19.99 Save

35

%

Sale price

$19.99

Regular price

$19.99 Save

11

%

Sale price

$19.99

Regular price

$19.99 Save

16

%

Sale price

$19.99

Regular price

$19.99 Save

38

%

Sale price

$19.99

Regular price

$19.99 Save

31

%

Sale price

$19.99

Regular price

$19.99 Save

54

%

Sale price

$19.99

Regular price

$19.99 Save

25

%

Sale price

$19.99

Regular price

$19.99 Save

20

%
The Spring 23 collection was conceived amid a global re-awakening following two years of pandemic related uncertainty. Imbued with a sense of renewed hope and gratitude as well as a collective wish for peace and prosperity, our Founder Suzy and the Sahara Design Team found inspiration in their memories of travel, both near and far away. From the lush green woods of England to the tranquil temple gardens of Japan, this collection brings together nature and symmetry to create a distinct sense of harmony. 
Sale price

$19.99

Regular price

$19.99 Save

17

%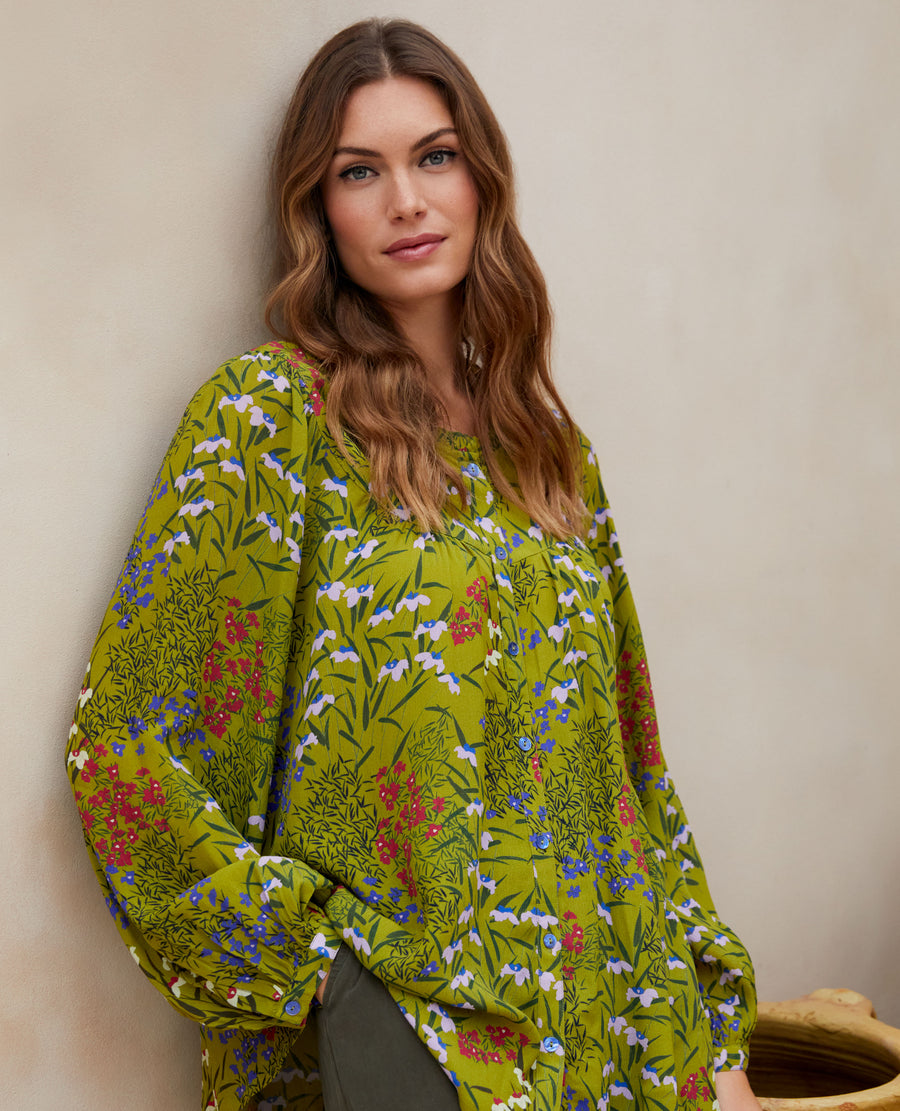 Sale price

$19.99

Regular price

$19.99 Save

18

%
Sale price

$19.99

Regular price

$19.99 Save

18

%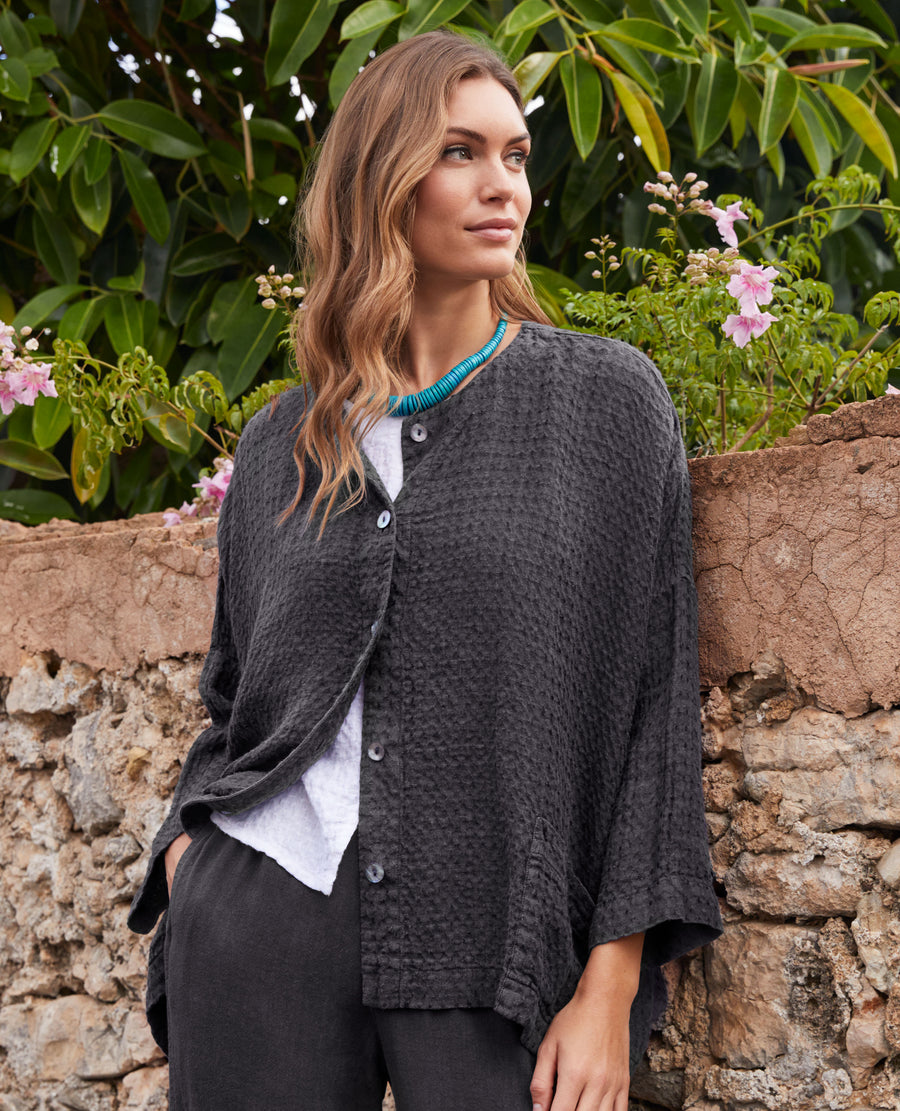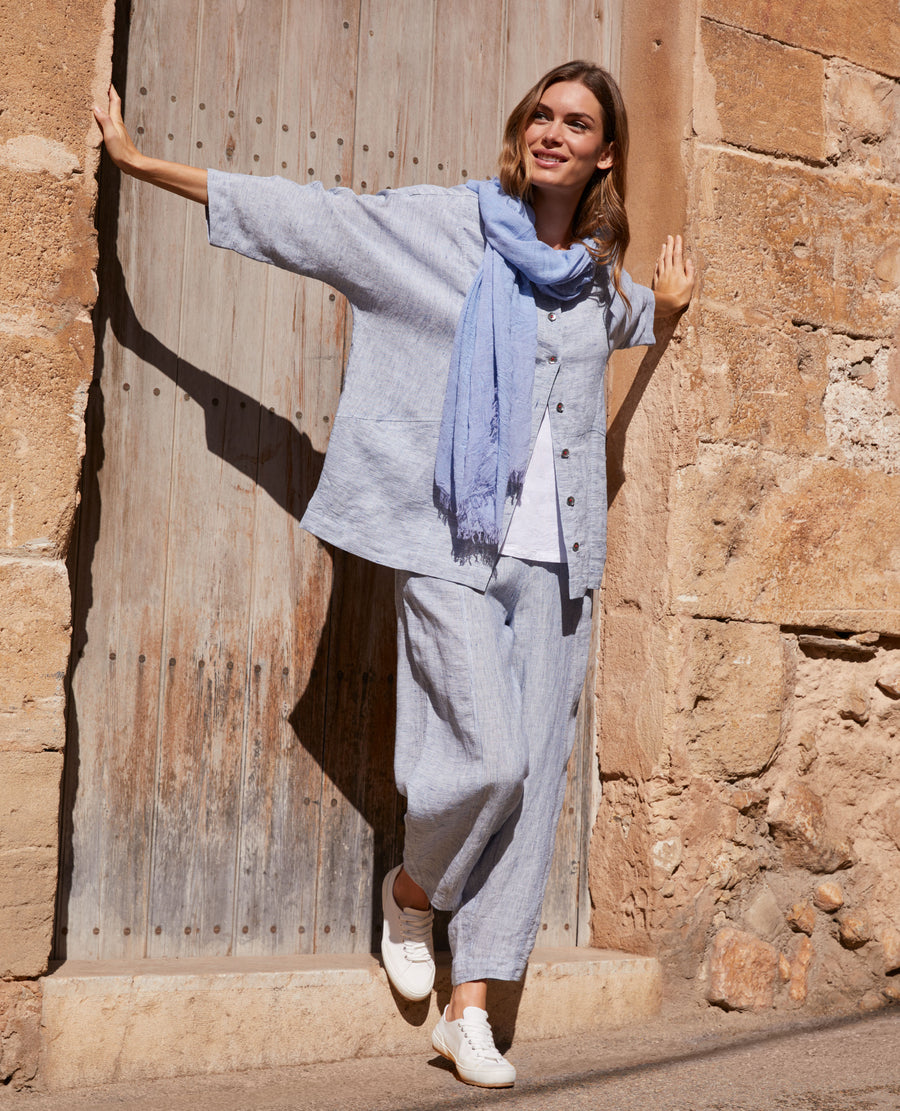 Our new season's prints originate from local British printmakers that pay homage to Japanese ikebana (the ancient art of flower arrangement, often printed on kimono silks) and the soothing geometry of Buddhist Zen gardens. Motifs of flying cranes and swirling bubbles reference historical signifiers of magic, vitality and longevity. 
"Prints form the unspoken language of the brand" Suzy. Founder
Synonymous with print and colour, Sahara's collections are conceptualised to flow together as one larger, continuous conversation. Designed to be mixed and matched with past, present and future pieces, the collections are created to last for seasons to come, the complete antithesis to today's fast fashion. With a focus on natural linens, this season's colour palette starts with a foundation of meditative neutrals, punctuated by exuberant zesty greens, deep blues and flashes of geranium red and gold. An inspiring breath of new life, designed to reinvigorate and refresh the senses. Draped kimonos provide a hint of drama, paired with a delicate camisole and floaty culottes to create fluid movement around the body. Our signature boxy jackets take on a new softer everyday feel in waffle linen. Transitional fabrics such as our natural linen viscose blend breathe comfortably on warmer days, whilst draping artfully around the body. 

Artfully reimagined florals such as our Woodland print and Tranquil garden print bring a new freshness to the classic feminine look. Planet-conscious viscose combines with colourful linen for a beautiful drapey feel which can be worn day and night, and flower motif embroidery adds a touch of delicate detail on fresh white linen for the warmer days ahead.
As always, our pieces are designed to pair seamlessly with one another, so getting dressed in the morning becomes an effortless pleasure. Ideal for weddings and garden parties, our spring collection offers sumptuous comfort combined with elegant appeal. We always strive to use local materials crafted according to the highest standards of both sustainability and quality to create unique pieces that will last the test of time. It's our passion and privilege to support UK fabricators; so please look out for the "Made in England" stamp on many pieces in this season's collection.