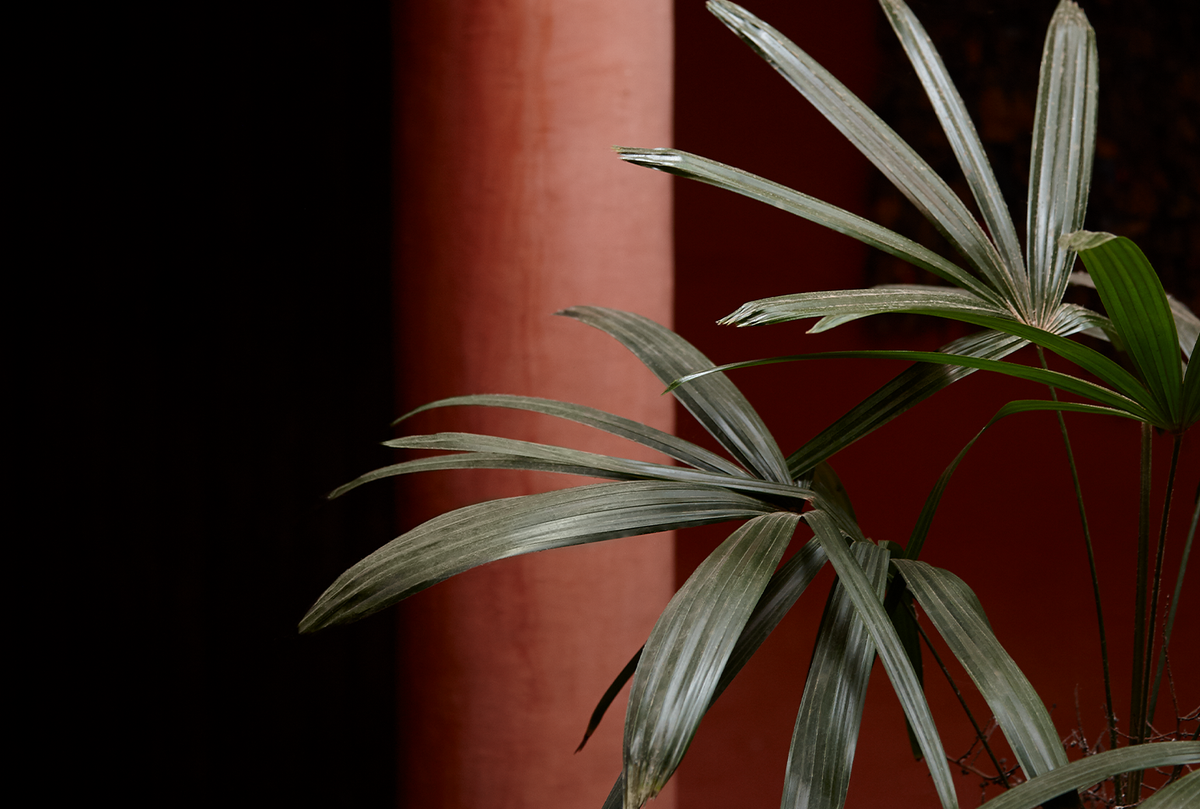 Cookie Policy
WHAT ARE COOKIES?
Cookies are small text files that are stored by the browser (for example, Internet Explorer, Google Chrome or Safari) on your computer, tablet or mobile phone, but only if you agree to them. Cookies help us to distinguish you from other users of our website. They tell us about how you are using our site, so that we can remember your choices (e.g. what you've put in your basket) and improve your shopping experience with us.
HOW DOES OUR WEBSITE USE COOKIES?
A visit to a page on our website may generate the following types of cookie:
Functional cookies
Analytics cookies
Advertising cookies
Other third-party cookies
These cookies are used to provide you with an excellent shopping experience. Without these cookies, you may struggle to use the website. The information collected is anonymous. Examples include: Cookies to recognise when an item has been added to the basket, Cookies to store your recently viewed items.
-
ANALYTICS COOKIES
We use software provided by other organisations (e.g. Google Analytics) to collect data on how you use our website. This information helps us to make improvements to the website and identify when errors have occurred. These cookies collect anonymous information such as what pages you have viewed, what content and functionality you have interacted with, the date and time you visited the site, and what hardware, software and browser you use. These cookies also collect personally identifiable information that you provide to us via forms (such as your name, address, phone number and email address). This information is used to support us in troubleshooting issues that may have impacted your shopping experience. We don't use cookies to collect sensitive information such as payment details and passwords.
-
ADVERTISING COOKIES
We work with third-parties such as Google and Bing to provide targeted adverts. The use of these tools can tell us when you visited our website, the pages that you visited and the links you followed. This information will be used to make advertising more relevant to your interests.
We also set cookies when you click on a link in one of our Sahara marketing emails. These cookies enable personalisation of marketing materials to help us send relevant communications to registered visitors.
-
OTHER THIRD-PARTY COOKIES
On some pages of our website, other organisations may also set their own cookies. Our website cannot access these cookies. For example, on our product pages you can share the page via Facebook, Twitter or Pinterest. The organisation that has created the button will record that you have done this.
-
KLARNA
Klarna Bank AB (publ) ("Klarna") uses cookies to recognize the user's device for the purpose of providing personalized advertising of Klarna products the next time the user will browse a merchant website offering Klarna products, and for analytics purposes.
Persistent marketing and analytics cookies

These cookies contain a unique user ID which will enable Klarna to recognize the user's device the next time that user returns to a merchant using Klarna's services. These are persistent cookies, stored on the device for a period of up to 540 days as of the last interaction with Klarna, or until they are deleted and allow Klarna (i) to show personalized marketing of Klarna products, including credit promotions to the user, and (ii) to perform analytics of the user behaviour.

By connecting the unique user ID stored in the cookie on the device to the information Klarna has about the user, Klarna will be able to recognize the user of that device. The information Klarna collects through the cookies is not shared with any third party.
The user's consent and revocation of consent
Setting cookies for marketing purposes is subject to the user's consent, which will have to be obtained before the cookies are set on the user's device. In addition, the web browser or device often allows the user to change the settings for the use of cookies. More information on how to adjust the settings can be found in the browser of device reference information, and on aboutcookies.org.
About Klarna

Klarna Bank AB (publ) is subject to Swedish Data Protection legislation, and is the data controller for the purpose of processing the personal data as described above. Klarna has a data protection officer and a team consisting of personal data experts. Klarna also has a customer service team handling questions relating to personal data. You are welcome to contact Klarna at dataskydd@klarna.se. Please visit www.klarna.com for more information about Klarna, and how Klarna processes personal data.
-
HOW DO I TURN COOKIES OFF?
Most modern browsers will allow you to see what cookies you've got and delete these on an individual basis, block third party cookies, block cookies from sites, block all cookies and delete all cookies. Please note, if you choose to block all cookies from our website, some functionality may not work.
The following links provide further detail on how to manage your cookie settings:
We use the following analytics provider and you can opt out of their cookies by clicking on the following links:
You can turn off cookies generated by advertisers by going to the Your Online Choices site
If you would like to contact us about cookies, please email: customercare@saharalondon.com
Last updated: 18th July 2021