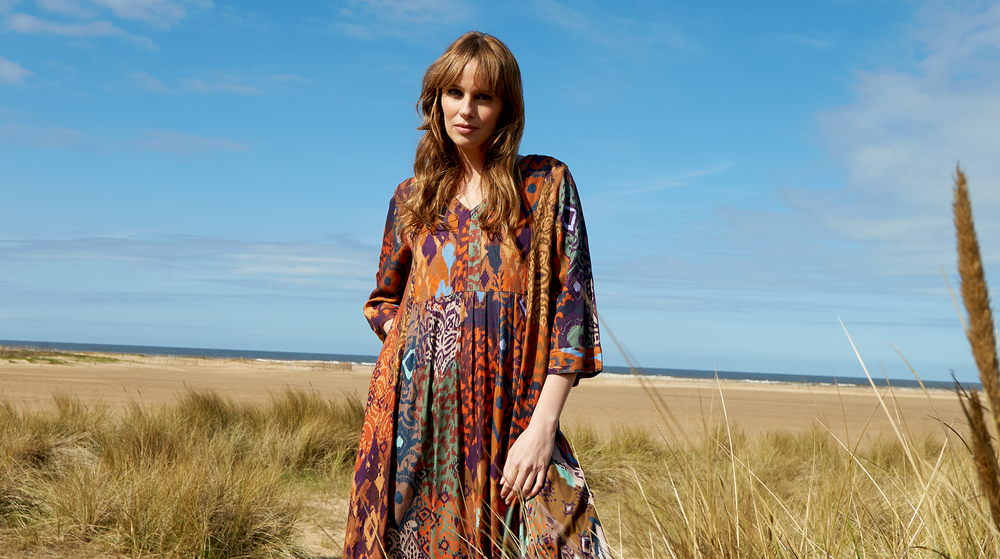 Autumn '23 Catalogue
Each season, we meticulously create pieces that lend themselves to a cohesive capsule wardrobe. With outfit building in mind, you'll find a plethora of choices that promise effortless elegance and artful flair.
This season we introduce intricate new weaves and textures, adding depth and dimension to each design. So whether you're drawn to the allure of prints, the charm of hand embroidery, or the sophistication of checks, our Autumn '23 collection has something extraordinary waiting just for you.